Check Point Food and Snacks
There will be water, coke and snacks at every checkpoint. Snacks will include sweets, fruit and savoury options.
Hot drinks a wider selection of snacks/food will be available at Morebattle.
But it is advised that you use your own nutrition and drop bags if you require substantial food types and choice.
At the finish there will be hot drinks and more substantial food stuffs. But again should you require a small meal (and it is highly advisable after an ultra distance event). Please but something in your finish bags.
Drop Bags/Finish Bag
For the 45M race one drop bag will be allowed at Morebattle.
Please keep the drop bags to a reasonable size. (A carrier bag size at most). Don't put too much food and drink in there as many people, end up not using most of what they put in their drop bags. Drop bags MUST be clearly labeled, write on your name/number and drop bag location.
Drop bags are not returned or taken to the finish if unused. So please do not put anything in that you would want back!
Finish Bag
We can also take items taken to the start back to finish ie keys, wallets, warm clothes. These should be put in a bag labeled finish and also have your name on the bag. Again please remember that space is limited, so only fetch essential items to the start with you.
Coach Transfer
for the Race

Coach Transfer
for the Race

Although the race starts at Melrose, most people decide to register at Wooler and leave their car at Wooler.(There is also a free shuttle service from the race finish at Holy Island to Wooler.). If you decide to register at Wooler. You can also book a coach transfer from Wooler to Melrose to get you start of the race, if you do not have a support team to take you. You are also able to register at Melrose if that is a better option for you.
Book Coach Transfer/Accommodation.
Accomodation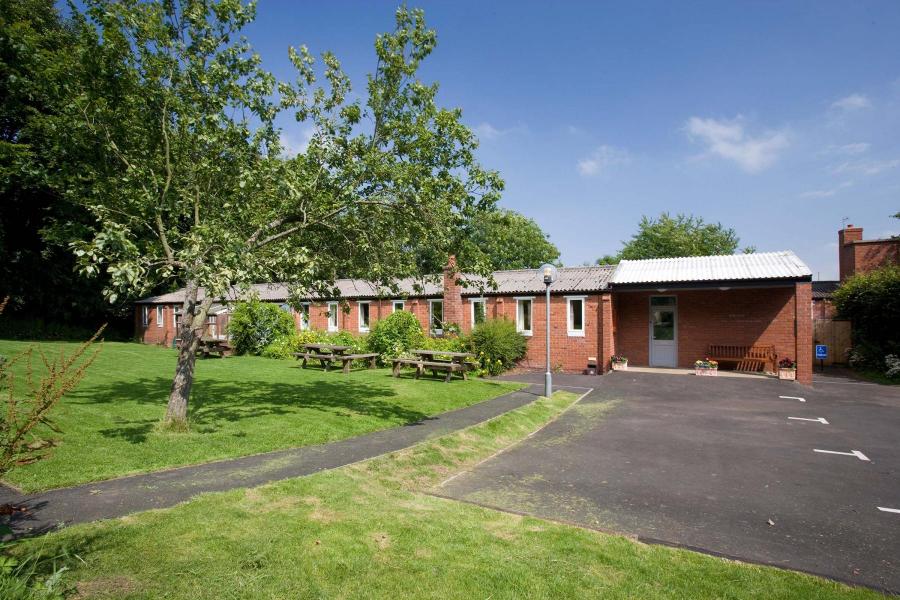 We have managed to secure the Wooler YHA for the whole weekend. So you can book accomodation at the hostel from Friday night through to Sunday. So if you are travelling to the race or even just fancy a lie in. There is everything from rooms of two to shared bunk rooms. Bedding is provided but you will need to bring your own towel.
Book Coach Transfer/Accommodation.